Spring is the Season For Detoxing!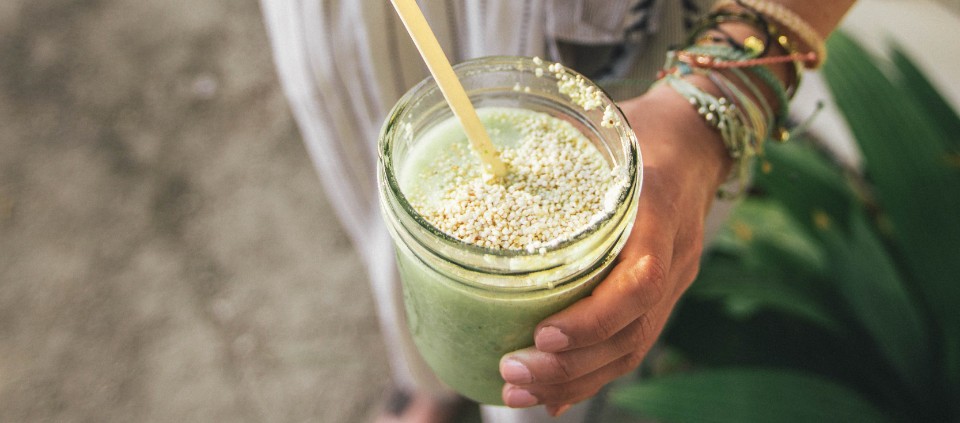 Spring is a natural time to clear away toxins on an emotional and physical level so the body can reboot after a long (extra long for many of us) winter.
Traditionally, Chinese medicine and Ayurveda view spring as a time for renewal. "The body is coming out of hibernation mode and ready to shed some layers, literally," says Tiffany Cruikshank. "In Chinese medicine, spring is the season of the wood element, which is connected to the liver."
Here are my top 5 reasons to Spring Clean your Body!
A good systematic detox is a great way to clean out your system on an emotional and physical level. As you follow a plan that eliminates products such as sugar, processed foods, grains, dairy and caffeine, you will not only decrease inflammation, but you will increase the healing capacity and energy in your body.
As you remove toxins, you free up energy in your body that can be used to repair and heal. Cleansing is a tune-up for the body. Just as the filters in your automobile clog with carbon sludge, so do the filters in your body (colon, kidney's liver, lymph system and circulatory system) become congested with metabolic waste.
A guided cleanse that uses fresh organic juices, savory broths, and gluten-free grains—including both raw and cooked foods, and supplements, can tune-up your entire body and allow you to release toxins on an emotional and physical level.
Because our bodies are naturally in sync with the seasons, foods that support the liver are plentiful at this time. These include spinach, lettuce, snap peas, asparagus, celery, and berries; cruciferous vegetables such as cabbage, broccoli, and cauliflower; and bitter greens such as kale, dandelion greens, and chard. To enhance your detox,  supplement those with lemon water, spirulina, chlorella, garlic, and green tea.
Spring is a time of letting go of what you don't need, of thoughts that weigh you down and start adding foods that bring energy and life. It is a time of shedding what you don't need and allowing growth. Go deep into your mind and remove the deep-rooted roots of fear, pain and shame.  Nourish and cultivate seeds of hope, joy and trust.
Try starting the day with a glass of structured  lemon water and sticking mostly to whole foods—like organic veggies and good proteins.
As you clean out your system, your energy will increase.  You moods will improve and excess weight will naturally disappear. In just 3 short weeks you could have mostly a whole new body, and a new hope in life!  Isn't it worth trying?
If you are ready to renew your body and clear out your mind, let's detox! You can find out about all of the incredible detoxing options here.
You can download my detox book or purchase a physical copy, and do the detox on your own.
You can also join my detox group and get additional support through weekly guided videos, homework and weekly live coaching.
I also believe in this program so much that I am offering you a money back guarantee if you are not completely satisfied after the first 3 weeks!  What have you got to lose?
No matter where you choose to start, a detox is an incredible way to increase your energy and get going for your best summer yet!
Plus, if you are ready to join our spring detox, I am offering you a special discount of 20% off!  I have never offered a discount on this program, so join now!  This offer won't last long! Just use the code
to get in on this exclusive offer!
XO
Shell